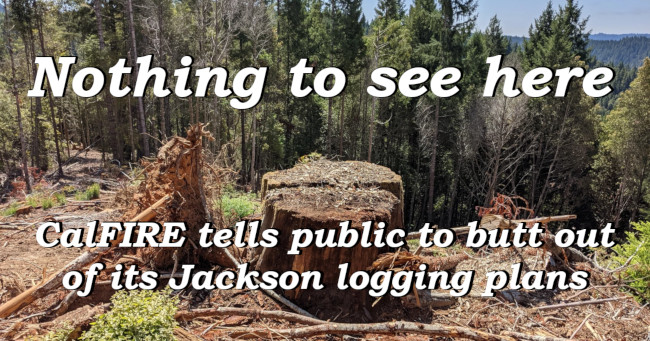 CalFIRE recently announced that it intends to skip the customary environmental and public review process when the agency releases its promised...
READ MORE...

"A Forest Journey" author John Perlin and Forests Forever Foundation Executive Director Paul Hughes took a turn in conversation about the contents of John's acclaimed book, now out in its 3rd edition published by Patagonia Books.
This webcast went live on Apr. 26, 2023, courtesy of WGBH Boston.
Listen to the broadcast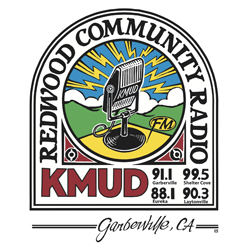 KMUD Environment Show with Forests Forever Executive Director, Paul Hughes and Advocate Richard Gienger broadcast Jan 14, 2020
Listen to the broadcast
Forests Forever Executive Director Paul Hughes on Terra Verde on Apr. 5, 2019— A weekly public affairs show that delivers news and views about the most critical environmental issues across California and globally.
Listen to the broadcast
Forests central to cap-and-trade— California's landmark law to limit greenhouse-gas emissions, A.B. 32, is now being implemented as the state's Air Resources Board (ARB) puts in place rules and procedures ("protocols") to meet the law's objectives.

READ MORE...

Writer Peter Berg and ecologist Raymond Dasmann, both affiliated with the San Francisco environmental organization Planet Drum Foundation, popularized the term "bioregion" in the 1970s.

READ MORE...

President George H. W. Bush said of the sequoias now in Giant Sequoia National Monument, "We should treat them like a great cathedral." President Bill Clinton established Giant Sequoia National Monument by presidential proclamation in 2000

READ MORE...
Our mission: To protect and enhance the forests and wildlife habitat of California through educational, legislative, and electoral activities.
©2023 Forests Forever. All Rights Reserved.