Chainsaws in the Cathedral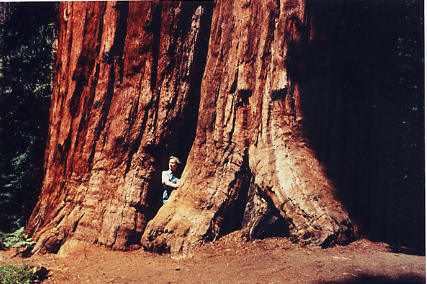 President George H. W. Bush said of the sequoias now in Giant Sequoia National Monument, "We should treat them like a great cathedral."
President Bill Clinton established Giant Sequoia National Monument by presidential proclamation in 2000. The idea was that logging would no longer take place in the monument. As the proclamation put it:
No portion of the monument shall be considered to be suited for timber production, and no part of the monument shall be used in a calculation or provision of a sustained yield of timber from the Sequoia National Forest. Removal of trees, except for personal use fuel wood, from within the monument area may take place only if clearly needed for ecological restoration and maintenance or public safety."
As the photos on this page show, logging was still taking place on the monument, either on timber sales that were already permitted when the proclamation was signed, and so "grandfathered" in, or as "hazardous tree removal" or "fuels reduction" projects of doubtful necessity. Recent court decisions have brought logging to a halt– for the moment.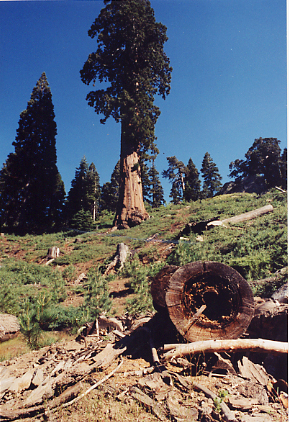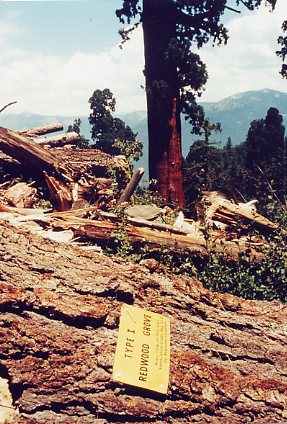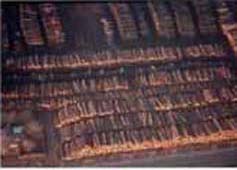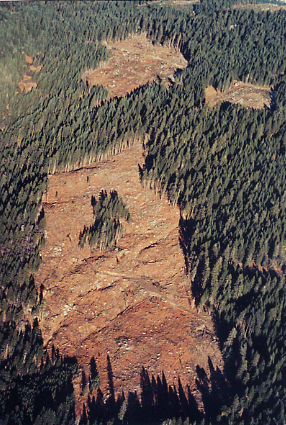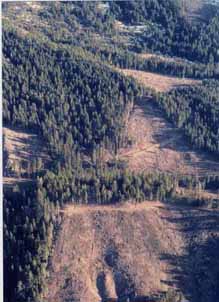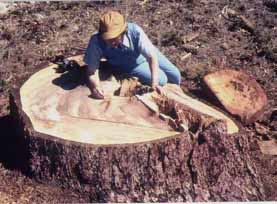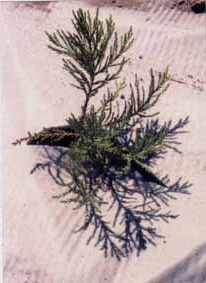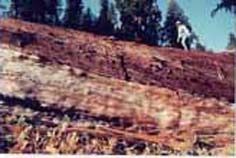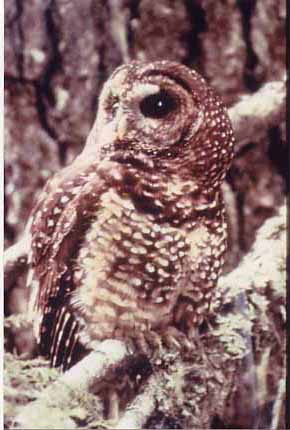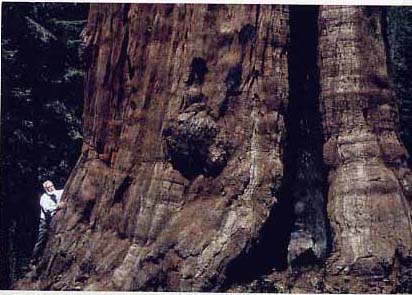 Helpful Links
To find out more about the Act to Save America's Forests, a bill that would place Giant Sequoia National Monument under the National Park Service, read our action alert:
https://www.forestsforever.org/SaveAmForests.html
Executive director Paul Hughes visited Washington, DC in September to talk to politicians about the Act to Save America's Forests. Read a report on his visit here:
https://www.forestsforever.org/DCtrip.html
©2021 Forests Forever. All Rights Reserved.