Today is
Your contribution today will help us continue to protect California's forests!
From all of us at Forests Forever...
Front row from left: Hideki, Tanner, Stephanie, Emma. Back row from left: Paul, Christian, Travis, Connor. Not Shown: Andrew, Chris, Julia, Lynne, Matt, Richard, RJ, Sarah.
Thank you for defending California's forests with us!
For the forests,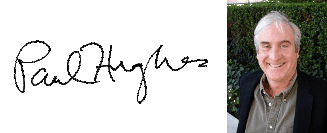 Paul Hughes
Executive Director
Forests Forever