Action Needed Now to Ensure California Forest Safeguards!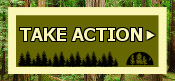 Pilot projects soon to begin! Greater public role needed for oversight, transparency!
California's forests need your help!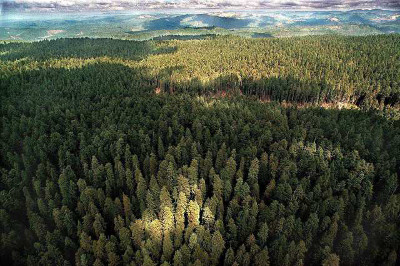 In January we urged you to take action to insure that California's once-in-a-lifetime opportunity to reform the state's logging rules gets done right. We're getting closer and closer to locking in real improvements in California's timber practices-- but we need for you to speak up once again TODAY to keep agency officials headed in the right direction!
Assembly Bill 1492
, signed into law in 2012, called for a
more streamlined and cost-efficient
process for implementing the state's logging regulations; demanded
more effective protections
("ecological performance standards")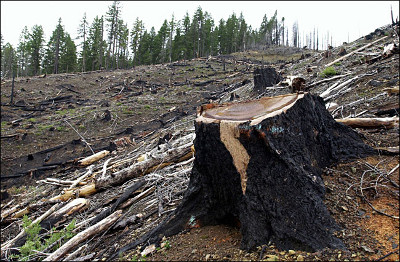 for safeguarding water quality, wildlife habitat, watersheds and soils, and for carbon sequestration and forest restoration; and for management actions dealing with fuel and fire issues.
The starting point toward these goals, however, is a set of as many as four pilot projects—taking place in a diverse set of forested areas around the state. Forests Forever has long pushed for these pilot projects. And thanks to our members speaking up for them the pilots are now funded and in the planning stages! The first is set to roll out in the first half of 2016.
But there are still problems. As currently envisioned by the state Natural Resources Agency, the pilot projects appear to be under the excessive control of "the usual suspects" in the timber industry and the logging agency officials who too often do the industry's bidding—all this to the detriment of the environmental values we hold dear in our forests!
Please send a letter TODAY to key officials, demanding answers to key questions!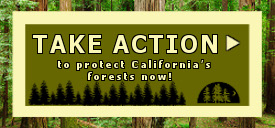 For the forests,

Paul Hughes
Executive Director
Forests Forever