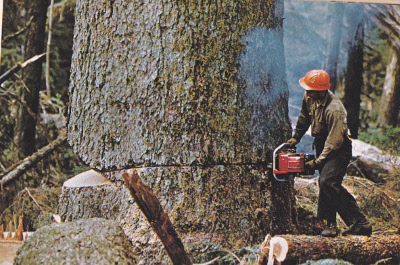 As the launch draws near of long-sought-after pilot projects aimed at reforming California's industry-slanted logging rules, we are pleased to report that citizen emails and public comments have moved us closer to our goal! Another strong push is now needed to finish the job!
Your email message today can help us achieve our key objective: meaningful overhaul of the state's logging rules by a broad-based team of stakeholders free of timber industry control.
The beginning point of this reform effort is to conduct
"foundational" pilot projects—
essentially, careful on-the-ground measurements and experiments on selected California forest sites.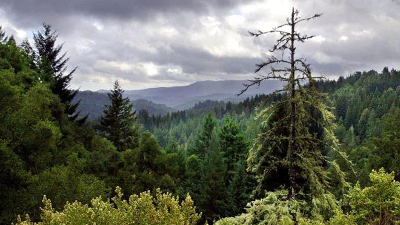 On
Dec. 15, 2015,
in Ukiah, state government officials conducted the second in a series of public workshops to garner citizen input on the objectives and management of the first pilot project and possibly of several additional pilot projects as well.
The initial project is slated to roll out in early 2016–time is short for further public input!
If you wrote, attended meetings, or spoke up by phone on this issue, congratulations! Agency officials that had flatly dismissed the need for pilot projects a year ago have come around!
But several key elements still are missing from the design of the pilot projects.
It is critical that the pilot projects produce not only a more efficient system for timber harvest review, but more importantly, effective regulation—to ensure real protection of soils, water quality, wildlife habitat, and more!
Help us ensure that the citizens of California get the timber rules we are paying for and have a right to expect!
For the forests,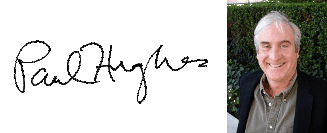 Paul Hughes
Executive Director
Forests Forever
Know anyone looking for work in the Bay Area?
Have sons or daughters looking for a job in The City?
Forests Forever is Hiring!

If you know anyone who might be interested please send them our link
https://www.forestsforever.org/jobs.html
or invite them to call (415) 974-3636 today!
©2021 Forests Forever. All Rights Reserved.