Major forest policy changes, challenges loom for California in 2019
Saving Rainbow Ridge and its trove of unentered forests, prairies, and mixed hardwoods is our top priority for the time being.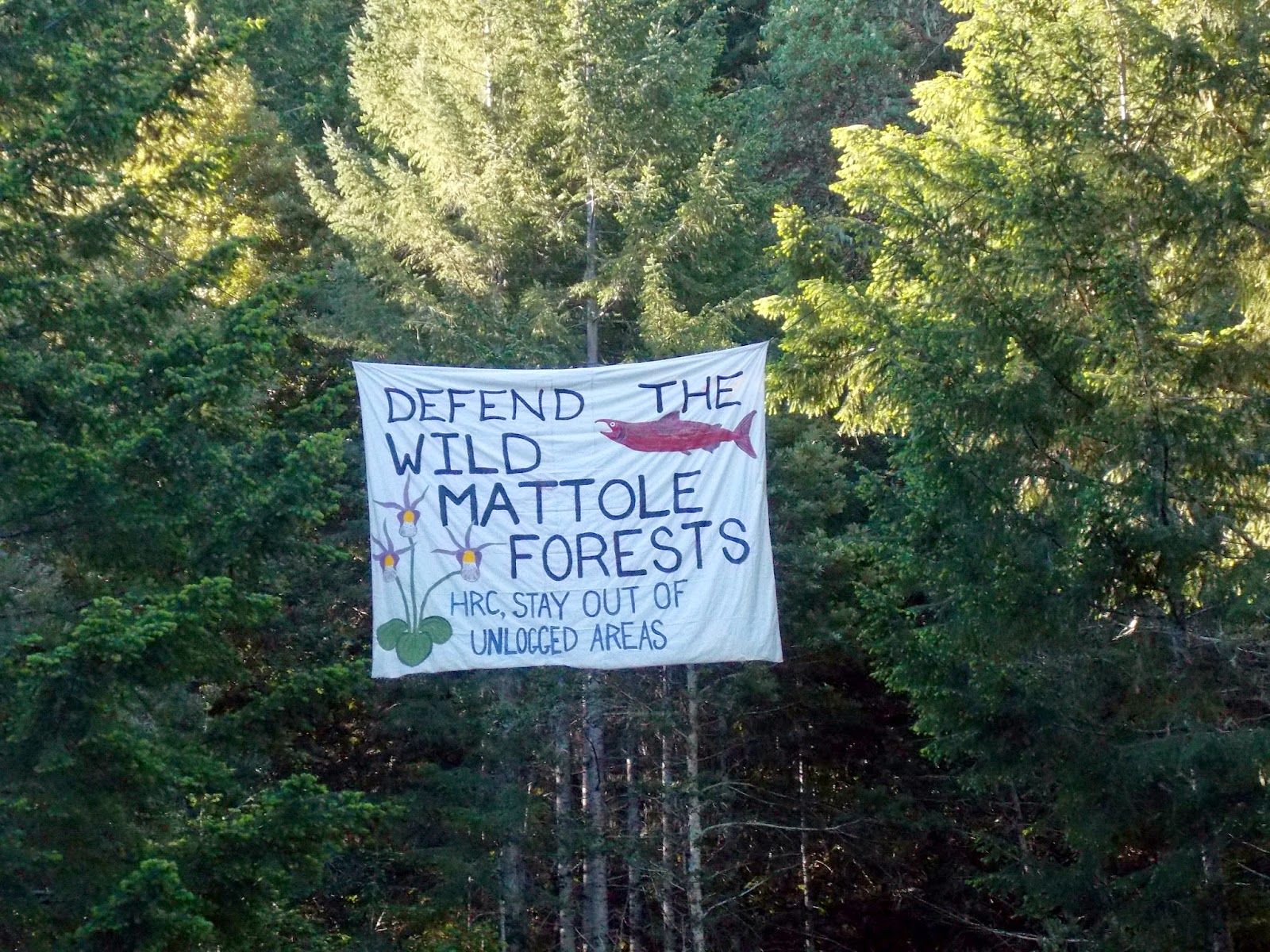 In October 2018 an audit that we helped to trigger was released. The audit looked into whether Humboldt Redwood Co. (HRC) was in compliance with the Forest Stewardship Council's requirements for "green," certified-sustainable logging companies, a certification HRC currently enjoys.
The audit report recommended improvements in company practices and policies, to be sure, but remained far short of adequate and permanent steps, and HRC's response to the report remains to be seen.
Many more developments are certain to come in 2019 as we and our allies continue to press the company to set aside Rainbow Ridge— or sell it at fair market value for conservation purposes.
In early 2019 we will be shopping prospective legislation to ban or restrict clearcutting and to manage our forests to better store carbon and bring back big-tree habitat to the landscape.
We will evaluate the outcome of the Campbell Creek pilot project in the coming months and may need to roll out another, re-focused project to complete the work.
And in addition to resisting federal efforts to harmfully exploit forests and other wildlands, especially those efforts affecting California, we will continue to work closely with allies to finish the job of saving oak woodlands and streams in the Richmond hills, Napa County, and across the state.