Stop destruction of ancient forests at Rainbow Ridge!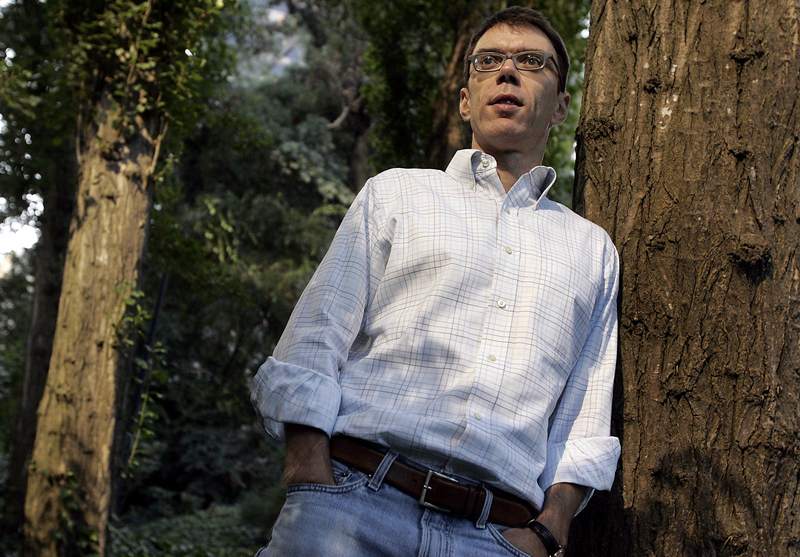 Call HRC CEO Sandy Dean TODAY!
(415) 392-3600‬
Here's a sample script for the phone call:
Hi, this is [your name] calling from [your town] with a message for Sandy Dean, the CEO of Humboldt Redwood Company.
It has come to my attention that on July 22 HRC security contractors forcibly restrained two non-resisting protesters from a site accessing proposed logging areas on Rainbow Ridge, placing the protesters under citizens arrest and confiscating personal equipment before contacting the Humboldt County Sheriff's Dept.
I strongly oppose this move by HRC, and moreover I strongly oppose HRC's planned logging at Rainbow Ridge. This area is home to some of the last unentered Douglas-fir forests in the world, and is key to protecting the water quality at the headwaters of the Mattole River and its primary-forest-dependent wildlife.
HRC should immediately call off the cut and sit down with local citizens to come up with a strategy for preserving Rainbow Ridge instead of destroying it.
Thank you.

For more information on this campaign
©2019 Forests Forever. All Rights Reserved.