Yesterday, Nov. 30, 2021, was #GivingTuesday and millions of people across the nation came together to make charitable giving a priority this holiday season. But it's not too late to get involved.
Supporters like you make our work possible! You can still make your #GivingTuesday contribution—and your support is vital to keep our important efforts moving forward.
For over 30 years Forests Forever has been the only non-profit organization that works all year long protecting California's forests and forest wildlife through broad-based grassroots organizing.
Together we can stop senseless giveaways to the timber industry. But to do so requires your voice and your ongoing financial support. We urge you to give a generous gift to support our work.
For the forests,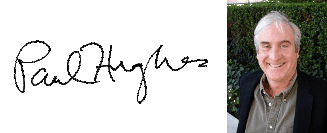 Paul Hughes
Executive Director
Forests Forever