Please join us tomorrow on #GivingTuesday, celebrating a national tradition of generosity.
#GivingTuesday is dedicated to charitable giving. We know there are many causes deserving of your support at this time of year. As you consider your year-end giving we urge you to #Stand4Forests and make a contribution on #GivingTuesday to Forests Forever.
Thank you so much for your support!
For the forests,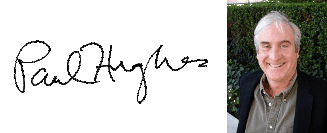 Paul Hughes
Executive Director
Forests Forever