National Environmental Policy Act (NEPA)
One of the worst assaults in 2020 was an attack on the "Magna Carta of U.S. environmental law," the National Environmental Policy Act (NEPA).
NEPA requires that potentially environmentally impactful projects that involve federal funding be reviewed for consideration of alternatives to the project, and the public be afforded an opportunity to help seek mitigation of those impacts.
This affects forests because many federal projects, from oil and gas drilling to dam projects, are proposed to take place on federal forestlands.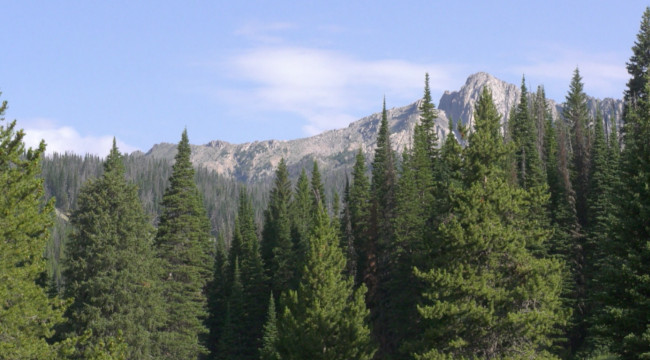 In late July the Trump Administration put forth its final rule change to drastically weaken NEPA by narrowing the scope of projects subject to review, by ignoring climate impacts on projects and vice versa, and by drastically restricting public input and appeal.
Forests Forever pushed back by generating official public-comment letters in opposition to weakening NEPA, and we continue to keep an eye on developments, which include litigation now underway against the rollback.