The Great American Outdoors Act
Now celebrating its 55th year of existence, the federal Land and Water Conservation Fund (LWCF) has been one of the nation's most popular and effective conservation programs. Forests Forever has been fighting for LWCF's permanent authorization and funding for years, generating thousands of letters and calls from our members.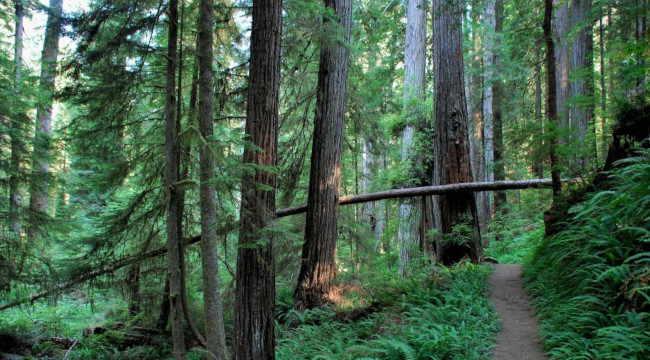 LWCF has helped fund over 40,000 conservation projects nationwide, enabling not only the acquisition of recreationally and ecologically critical lands (many forested), but also the repair of trails and facilities, construction of handicapped access and establishment of interpretive and research programs.
Then in June, with a grassroots-pressure assist from Forests Forever's supporters, permanent funding at the maximum-authorization level of $900 million per year passed the Senate and was signed into law on Aug. 4.
If you wrote, emailed, or phoned your member of Congress in favor of LWCF, congratulations in helping achieve one of the truly historic conservation victories in generations!