Richmond Hills Initiative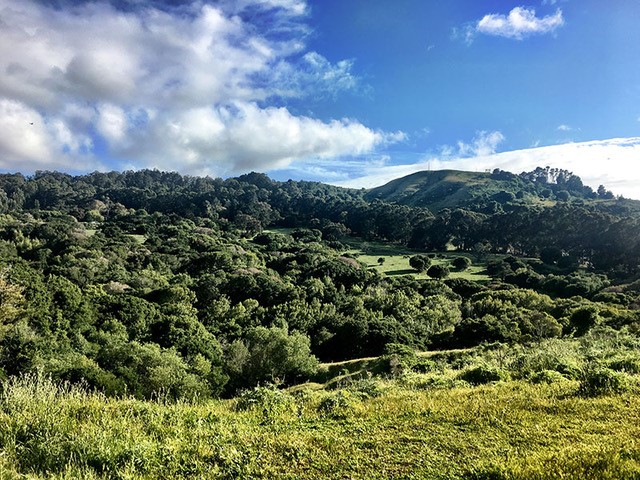 This writ is among the final steps underway to complete protection of 430 acres of undeveloped oak woodlands, marshes, streams and meadows in the hills overlooking El Sobrante Valley in the Bay Area, as called for in the Richmond Hills Initiative.
It was a measure Forests Forever played a key role in helping to qualify, and was enacted by the Richmond City Council in 2017 but got tied up in court afterward. Now the City needs to simply revise its General Plan and the protective ordinance can go ahead.