It's not too late to give back to California's forests. This holiday season, join with the millions of Americans who have made charitable giving a priority.
We need your support to make a greater impact in our fight to protect and enhance the forests and wildlife habitat of California.
You can still make your #GivingTuesday contribution— and your support is vital to keep our important efforts moving forward.
Please give as generously as you can today!
For the forests,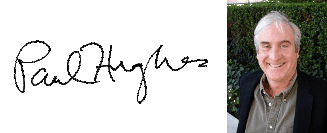 Paul Hughes
Executive Director
Forests Forever