From all of us at Forests Forever, a heartfelt thank you to all of our friends, members, and allies in the effort to sustain the beauty and productivity of California's forestlands.
Today, #GivingTuesday, we need your help to safeguard our forests! Join this global occasion and make a difference for California's forests with your gift today.
Your gift today will help our forests thrive.
Help us continue to protect and enhance the forests and wildlife habitat of California.
For the forests,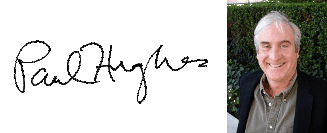 Paul Hughes
Executive Director
Forests Forever