Please help us stop the destruction of California's forest this #GivingTuesday Nov. 27, 2018.
By making a contribution to Forests Forever you are supporting our year-round defense of California's forests—through education, grassroots organizing, work in elections, and executive-branch and legislative advocacy.
We reach thousands of citizens per year with our urgent message.
Now more than ever we need your support to protect and enhance the forests and wildlife habitat of California.
For the forests,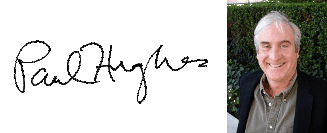 Paul Hughes
Executive Director
Forests Forever