After a weekend busy with eating, visiting, and shopping...


Tuesday

is dedicated to

Giving

.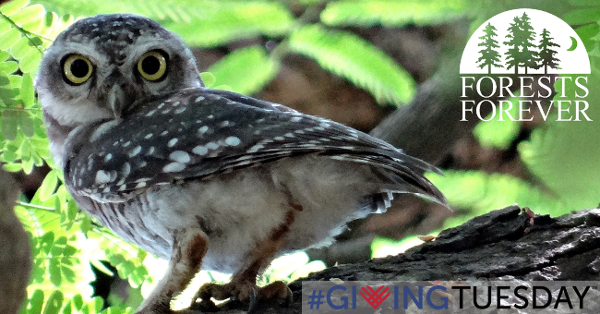 Our forests give us so much, from the air we breathe to the water we drink; they cool the earth and give us places to explore and relax. They curb floods and keep hillsides from eroding. Forests are home to nearly half of all known species, including 80 percent of biodiversity on the land. They even provide us with lumber... and will continue to do so if we use them wisely.
So this #GivingTuesday please give back to California's forests with a contribution to Forests Forever.
For the forests,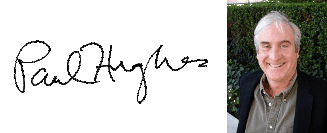 Paul Hughes
Executive Director
Forests Forever