Hard-won pilot project launches logging-rules reform process!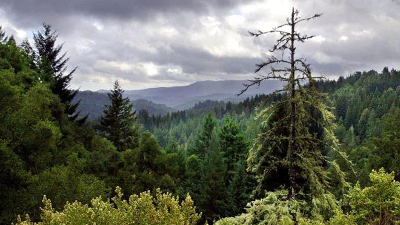 On a non-oaks front this year Forests Forever made huge headway in in its multi-year struggle to bring about reform of the state rules that govern logging practices.
Our aim is to make these regulations more efficient (less costly and less redundant between the agencies with any jurisdiction over forestry) and more effective—i.e. better at safeguarding forests' soils, water, wildlife, and recreation and carbon sequestration values, at the same time fostering the provision of a long-term sustainable supply of forest products.
Although Forests Forever had gone to bat much earlier, sponsoring three bills (A.B. 2575, A.B. 380, A.B. 875) over a multi-year period, 2012 marked a milestone when A.B. 1492 was signed into law.
This measure provided not only a mandate to clean up forestry rules with an aim toward improved efficiency and effectiveness, but also provided a substantial revenue stream to do so.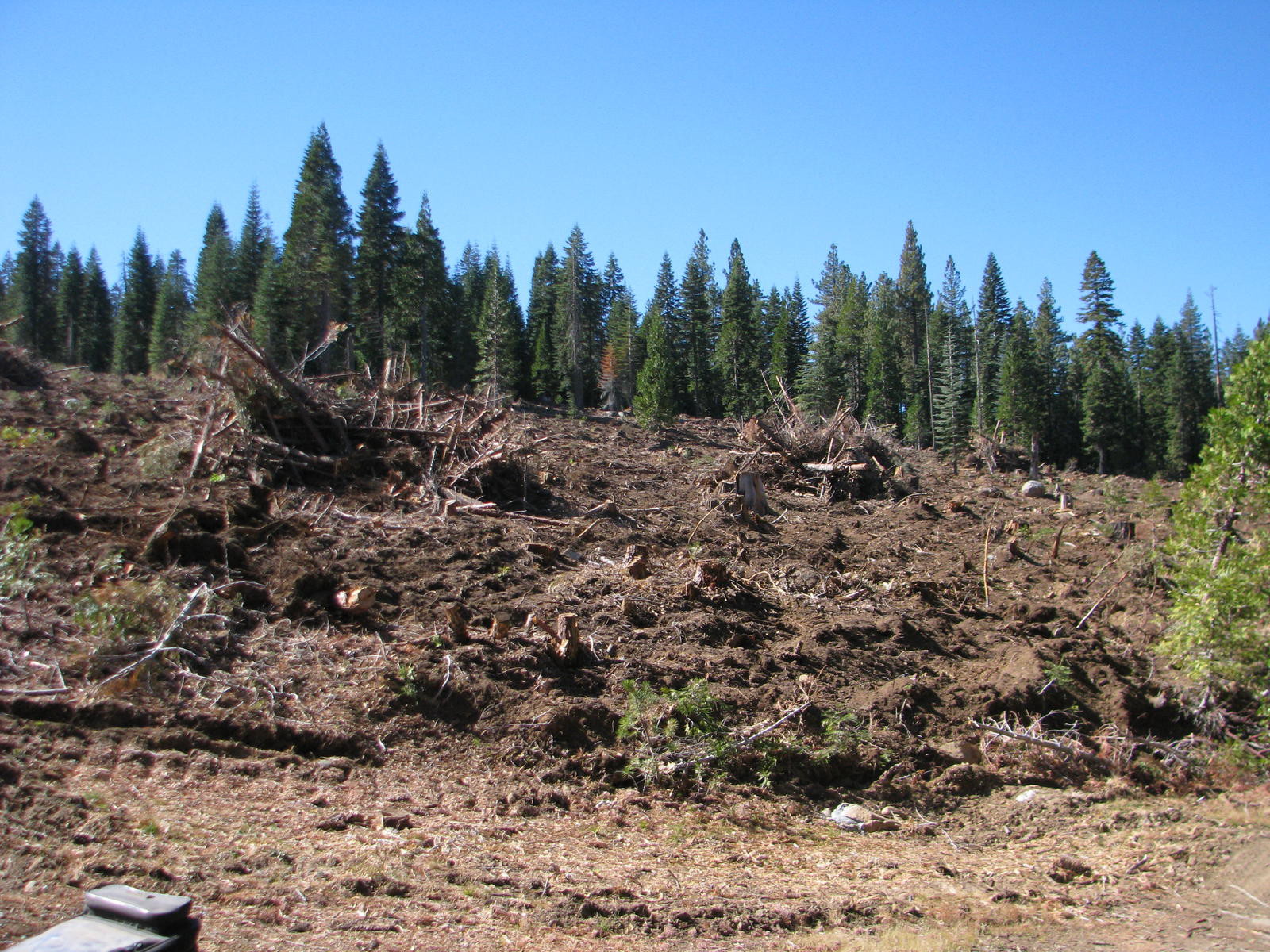 After thousands of letters, calls and emails from Forests Forever members (thanks!) and many hours of meetings and public advocacy, targeted officials slowly gave ground.
A first pilot project has now been set up and launched on Dec. 15 in the map.
Forests Forever's own advocate, Richard Gienger, has been appointed to serve on the Pilot Project Working Group (PPWG) that will oversee the basic management of the pilot project.
Also seated, at our strong urging: one tribal representative, among a reasonably broad-based set of other stakeholders.
A successful outcome of the pilot project will be to take the current "Tower of Babel" collection of data sets, scientific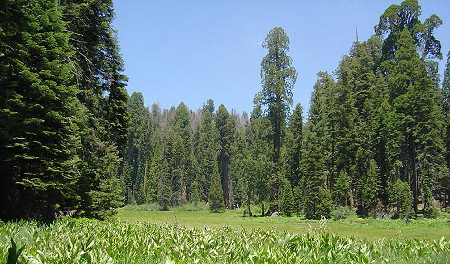 methods, and terminology and make them consistent, accessible, and usable in understanding and better regulating logging's heavy impacts on land, water, and wildlife.
Much remains to be done to make sure that the industry and agency members on the PPWG don't steer the pilot project's process and products in a direction that serves only extractive-use interests.
This and forestry pilot projects to follow (possibly as many as three more) would never have come about without the thousands of letters, emails, phone calls, and hearing comments and the financial support of Forests Forever's supporters over many years!
Gienger, a respected watershed-restoration expert, is joined by environmental, fisheries and tribal representatives, as well as members of the timber industry and state and federal agencies.