Down to the wire! Concerned citizens must sprint to finish on logging reform!
Final deadline is Jan. 8 at 5 p.m. for public comment!
An historic reform of logging rules in California is coming!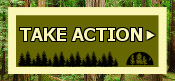 Whether for better or worse, the regulatory changes will be felt for decades to come, if not centuries.
In recent weeks Forests Forever and citizen activists have taken another giant step toward the goal of significantly improving timber regulations. But the job isn't done yet!
If you have written an email or letter on this campaign, or attended recent public meetings or webinars in the last few months, thank you! Together we are moving things in the right direction.
Take action now to push this promising effort even closer to the finish line!
Latest developments took place Dec. 15 in Ukiah, where the California Natural Resources Agency hosted a public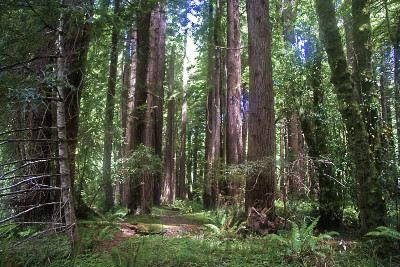 hearing on the design and objectives of the first of as many as four landmark pilot projects.
These projects essentially will be logging experiments aimed at firmly nailing down critical ecological, technological, and other variables that will be used as a starting point in regulating logging's impacts.
Forests Forever's organizing efforts were rewarded when the Dec. 15 meeting drew 56 people just 10 days before Christmas, a very good—and vocal—showing for this kind of public event! Our key points dominated the public comment.
The first of the "foundational" pilot projects described above is now funded and will roll out in early 2016. We must make sure the character and products of the pilot projects are not guided solely by the timber industry!
There is much more we can and must do to steer this process to the public interest. Take action today!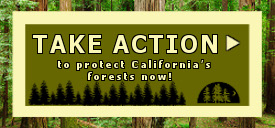 For the forests,

Paul Hughes
Executive Director
Forests Forever
RESOURCES:

Read the latest Draft Concept Paper (12/2/15) describing the goals, objectives, and guidance for the pilot project rollout, set for early next year.
Read Forests Forever Executive Director Paul Hughes' comment letter on the latest pilot projects concept paper here.
Know anyone looking for work in the Bay Area?
Have sons or daughters looking for a job in The City?
Forests Forever is Hiring!

If you know anyone who might be interested please send them our link
https://www.forestsforever.org/jobs.html
or invite them to call (415) 974-3636 today!