Public comments now needed to safeguard mature forests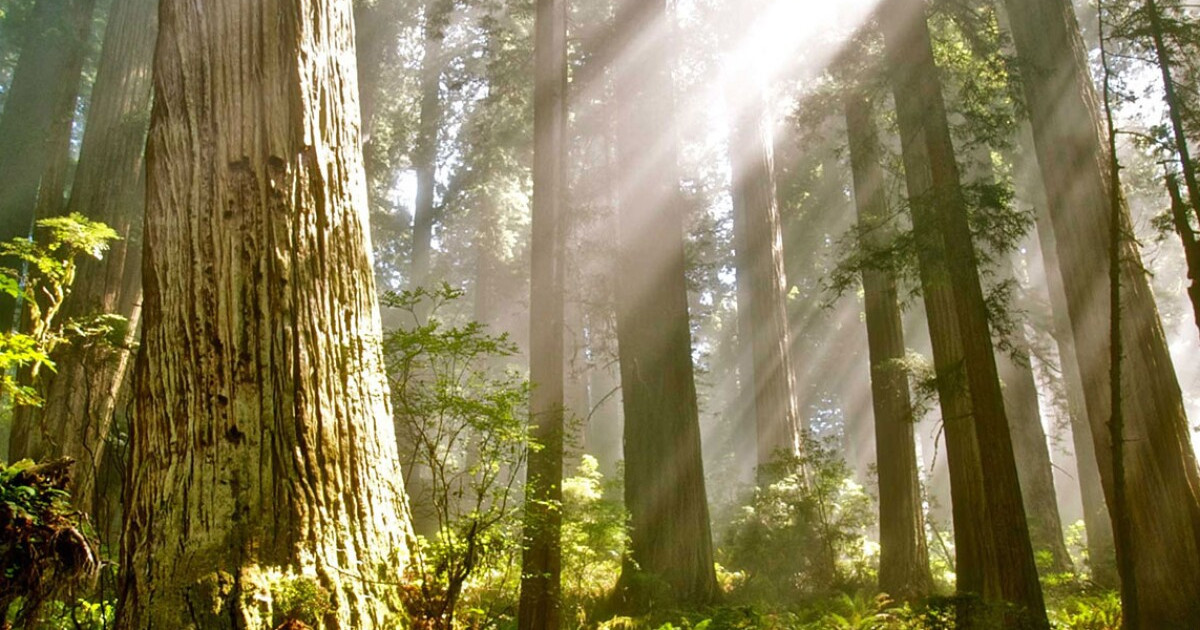 We need clear and enforceable rules to ensure that mature and old growth forests enjoy strong protections— from logging and many other threats.
A recent inventory concluded that 18 percent of federal forests have reached an age sufficient to be considered old growth. This is a tiny fraction of the amount of old-growth and mature forest that has been lost to logging.
Only meaningful safeguards will allow these rich and beautiful ecosystems to fulfill their crucial role in mitigating the climate and biodiversity crises. We need to save what's left... now.
These agencies will disregard comments that are too similar. So to ensure that your comment is counted please massage the following into your own words as much as possible.
Both agencies have a June 20 deadline for submittal of comments.
Sample comments:
Thank you for requesting public input on how the [U.S. Forest Service / Bureau of Land Management] should foster ecosystem resilience and climate resilience on its forestlands. To meet President Biden's goals for tackling the climate crisis and the biodiversity crisis it is imperative that your agency prioritize the protection of mature and old-growth forests and trees.
More-mature forests and trees are crucial for addressing the climate crisis. These trees and stands typically store the vast majority of the above-ground carbon in a forest.
Older forests and trees are far more adaptable to the impacts of climate change than younger, smaller trees— especially compared to industrial tree plantations.
Nationally, carbon losses from clearcuts and other logging are up to five times higher than emissions from fire and other natural forest disturbances combined.
Older forests are also critical for addressing the biodiversity crisis. These complex ecosystems provide vital and unique habitats for birds in the canopy, plants and animals on the forest floor, and everything in between.
Intact forested watersheds, containing older stands, produce the highest quality water, vital for aquatic life in the forest and for people who depend upon it downstream.
I urge you to include in any future administrative rules an end to ecologically harmful logging of mature and old-growth forests and trees on federal lands under your agency's jurisdiction. While there are certainly other threats to older forests, including wildfire and drought, the threat of logging is fully under your control and can be acted upon quickly.
I urge you to proceed swiftly to protect mature forests and trees, both for their current important values and so they can continue their work in helping to mitigate the climate crisis, contribute to healthy watersheds and provide ecosystem resilience.
©2023 Forests Forever. All Rights Reserved.