Stop the Le Colline vineyard project! Save Napa County water, wildlife. DISTRICT 3 - ANNE COTTRELL 707-253-4827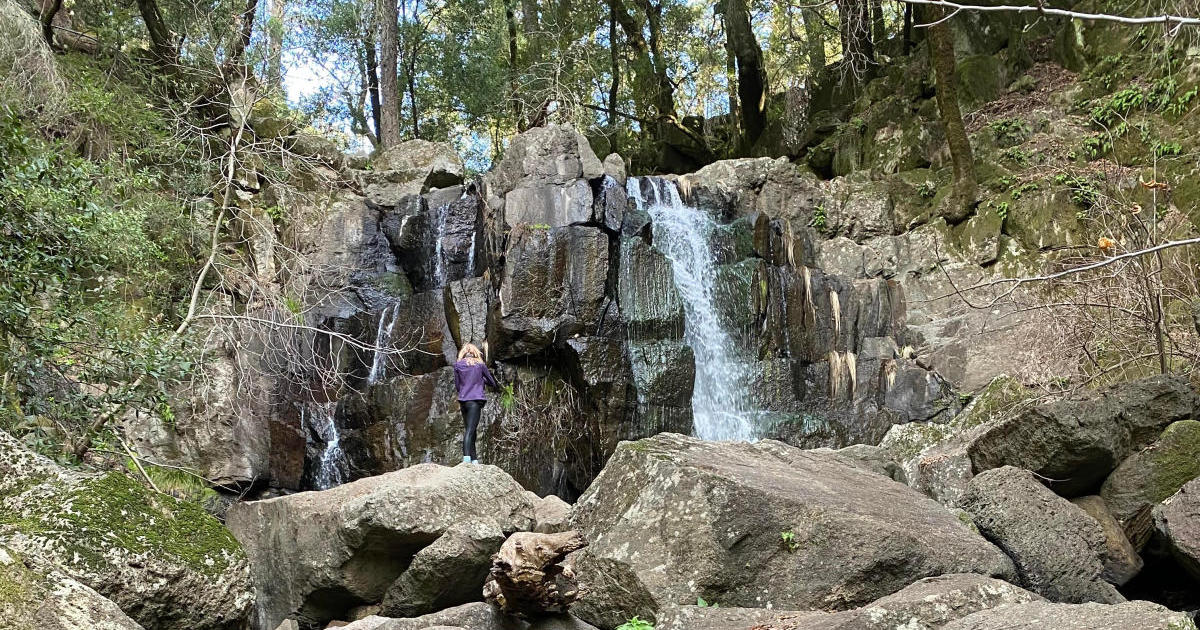 Forests Forever continues to work with its Napa County allies in support of their efforts to save forested watersheds. The effort to stop the Le Colline greenwash is one more of these important battles.
In addition to the sample letter contents provided please feel free to add (preferably in your own words) additional points from the Center for Biological Diversity's concerns document here. Please also phone if you can!
Save the date and plan to attend the appeal!
Tuesday Aug. 15, 9 a.m.
1195 Third St., Napa, California
©2023 Forests Forever. All Rights Reserved.