Thank Sen. McGuire for his leadership on Jackson!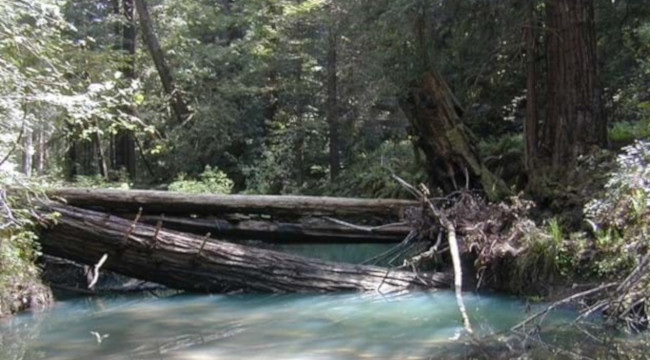 California's Jackson State Forest on the Mendocino County coast has been heavily and continually logged since its establishment in 1949.
Especially now in the midst of planetwide climate and species-extinction crises Jackson is far more valuable as a storehouse of carbon, water, and wildlife than as a source of lumber.
Thank state Sen. Mike McGuire for going out on a limb for Jackson!
©2022 Forests Forever. All Rights Reserved.