Big win on Jackson Forest logging sets stage for finishing the job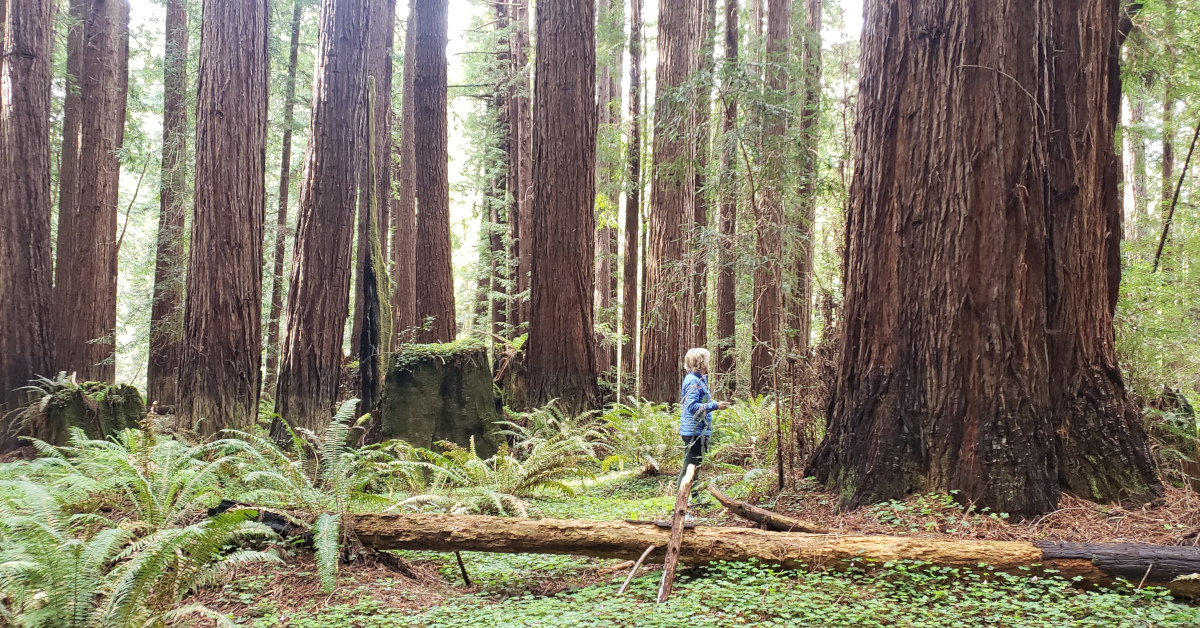 CalFIRE, California's public agency in charge of enforcing environmental laws on non-federal forestlands, couldn't ignore public outrage at these three logging plans forever.
The self-regulating agency's cover was blown at taxpayer-owned Jackson Forest.
This victory renews our resolve to finish the job and save Jackson for the people and the planet. Contact our targets today!
©2022 Forests Forever. All Rights Reserved.