Long-sought goals within reach: Let's save these California forestlands under bold "30 By 30" campaign!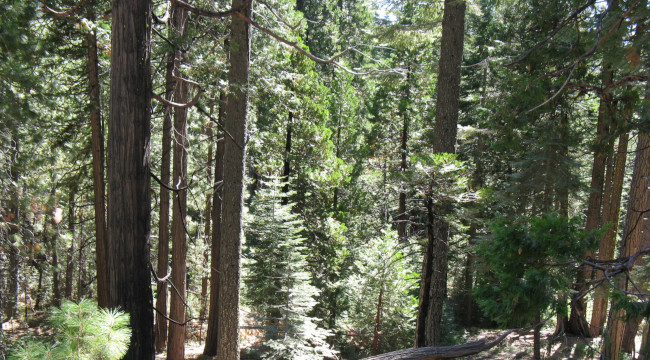 Freeways, cities, farms, and industrial development have placed at least 686 species at risk of extinction in California, with two-thirds of the state's native plants set to lose most of their range over the next century.
Both global warming and the ongoing extinction crisis threaten the long-term viability of plants, animals and ecosystems and the myriad ecological services and quality of life they bring to the millions of people who share the planet with them.
California's solution is a bold one but long overdue: Saving "30 By 30!"
©2023 Forests Forever. All Rights Reserved.