Battered but still standing, Endangered Species Act needs help to fully recover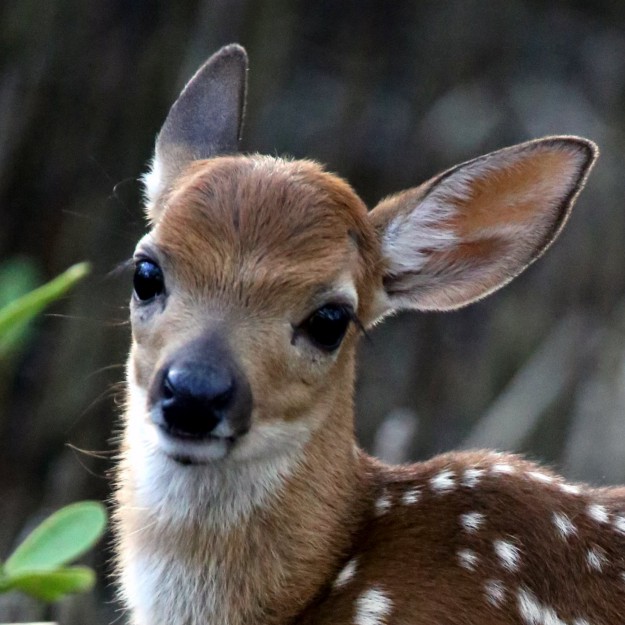 Despite years of budget cuts and weakening efforts by its opponents in industry, the Endangered Species Act has enabled the United States to keep scores of unique and beautiful species from disappearing. This law is the benchmark by which countries around the world measure their own wildlife conservation success. The Trump Administration took direct aim at the ESA but he didn't succeed in destroying it. It's time to rebuild the ESA!
©2021 Forests Forever. All Rights Reserved.