Urge Congress to permanently fund cherished Land, Water Fund!
Read more about this campaign...
Permanent funding for the highly popular Land and Water Conservation Fund (LWCF) is a no-brainer. At no cost to the taxpayer this effective program needs only for Congress to take the formal but key step of permanently approving its funding. The measures that will accomplish this— S. 1081 and H.R. 3195— already enjoy considerable bipartisan support.
Over the years Forests Forever has strongly supported permanent authorization and funding for the LWCF. We were one of 600 groups that signed a letter in 2016 urging congressional leaders to take this fundamental step; and our members, before and since then, have generated countless letters and calls to achieve this goal.
We were delighted when in 2019 the long-sought goal of permanent authorization was at last achieved. Now only permanent funding remains.
Write to your Senators and urge them to co-sponsor S. 1081 and to strongly advocate for keeping the permanent-funding measure moving toward a Senate floor vote and the president's desk. (If they have already co-sponsored give them your thanks!)
Also press your House member to co-sponsor H.R. 3195— or, if he or she already has done so, extend your earnest thanks!
Now the long-cherished goal of permanent funding of LWCF beckons— and the opportunity to make this happen has never been closer within reach.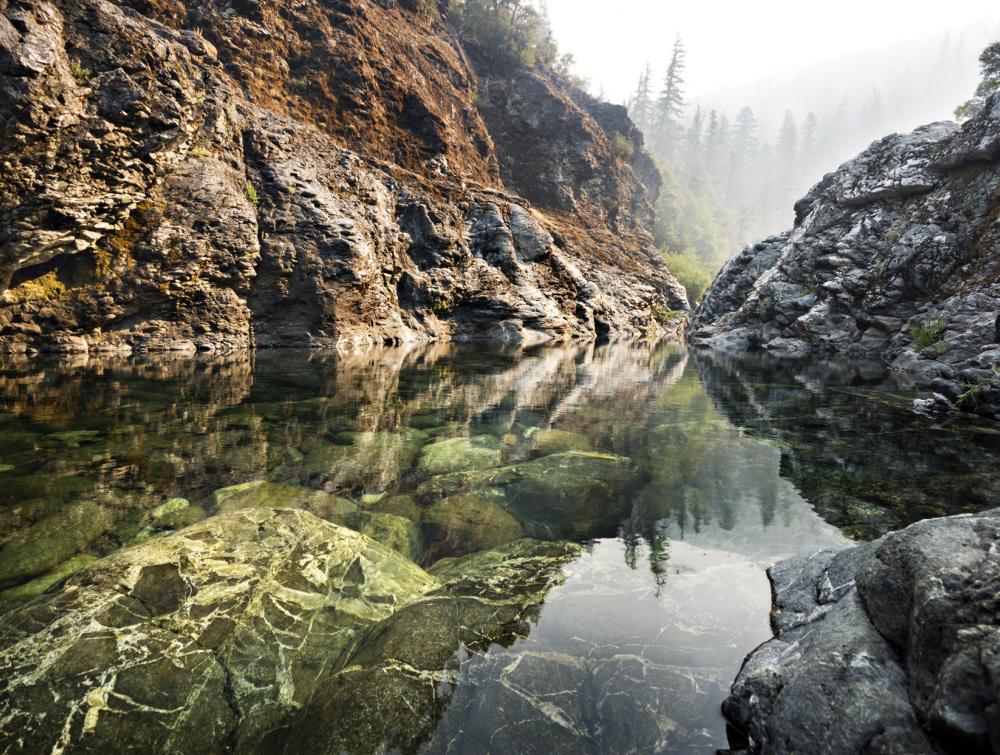 ©2020 Forests Forever. All Rights Reserved.