Give wildlife room to thrive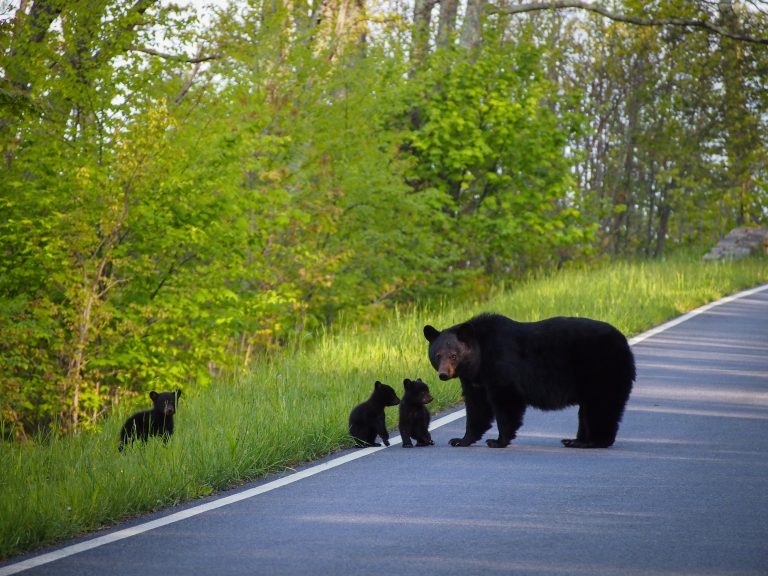 According to a recent United Nations report, some one million species today face the prospect of extinction—more than at any time in human history.
The time has long since come to act, and act boldly, on behalf of the planet's beleaguered wildlife. S. 1499 and H.R. 2795 would address the species extinction crisis head on by expanding the effective range of plants and animals, giving them room to find mates, food and water, and respite from human encroachment.
We must build maximum support now for this legislation, which to date enjoys some bipartisan backing. This will set the stage for its final passage in 2021.
©2020 Forests Forever. All Rights Reserved.