A gift of unspoiled lands and wildlife to present and future generations!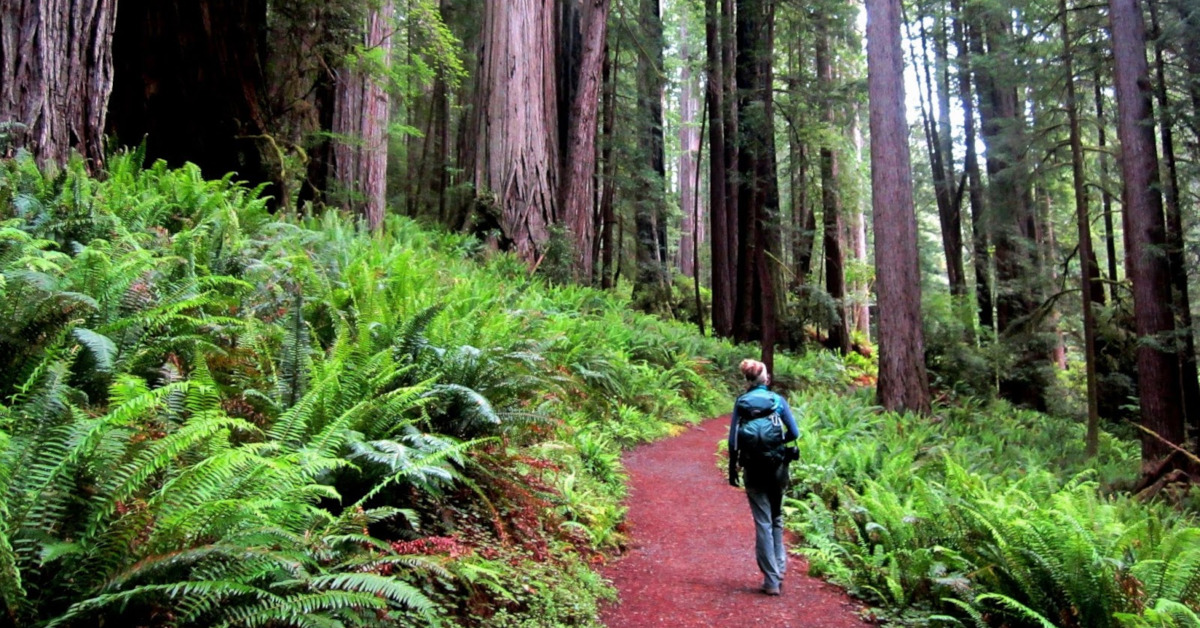 A lifetime in the making, and coming to an area near you... Lakeside trails, meadows for picnicking, shady forest groves, streams for wading and swimming, sunset views, and more. The Land and Water Conservation Fund gives the gift of Nature to Americans of every description.
The fund has underwritten projects in every state and virtually every U.S. county—all at no cost to the taxpayer, due to the fund's reliance on existing offshore oil and gas royalties. This new law also gobbles up a $9.5 billion chunk of our national parks maintenance backlog.
Thank your legislator today if she or he voted in favor of permanent funding for the LWCF!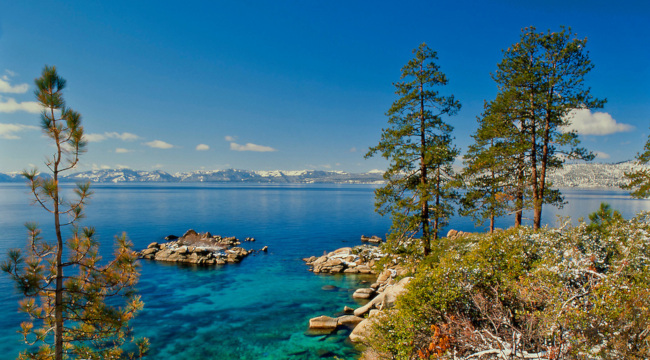 ©2023 Forests Forever. All Rights Reserved.