Trump Administration mounts heavy assault on the most-important U.S. environmental law
Take Action!
The public has until Mar. 10 to submit comments on the proposed rule

.

Read more about this campaign...

NOTE! Government agencies are currently restricting "form" letters and we cannot trust that they will even accept comments which are very similar in wording to one another. Thus it will be safest to compose your own comments using the examples below...
The National Environmental Policy Act (NEPA) of 1970 has increased the quality of life for millions of Americans while at the same time saving unnecessary expenditures on environmentally destructive taxpayer-subsidized projects.

It needs to remain in its current strong form

.
An array of rule changes is being proposed that would weaken NEPA, including sidelining the NEPA review process with politically motivated Congressional waivers or by the creation of overly broad "Categorical Exclusions." I oppose these rule changes.
I oppose the proposed rule changes that would impose unreasonable time limits for the completion of environmental reviews and would shorten the mandated time periods for public comment.
I strongly reject the rule changes that would impose arbitrary deadlines for agency decisions, resulting in lower-quality analysis, and levying unreasonable financial penalties on federal agencies when they do not meet these arbitrary deadlines.
I am against the proposed rule changes that would encourage federal agencies to conduct a more-condensed and -expedited Environmental Assessment (a document valid only for projects deemed unlikely to have significant environmental impacts)— even in cases in which a more-comprehensive Environmental Impact Statement is warranted.
You may submit the comments you have composed via any of the following methods:
Go to
Fax: 202-456-6546
Mail: Council on Environmental Quality
730 Jackson Place NW
Washington, DC 20503.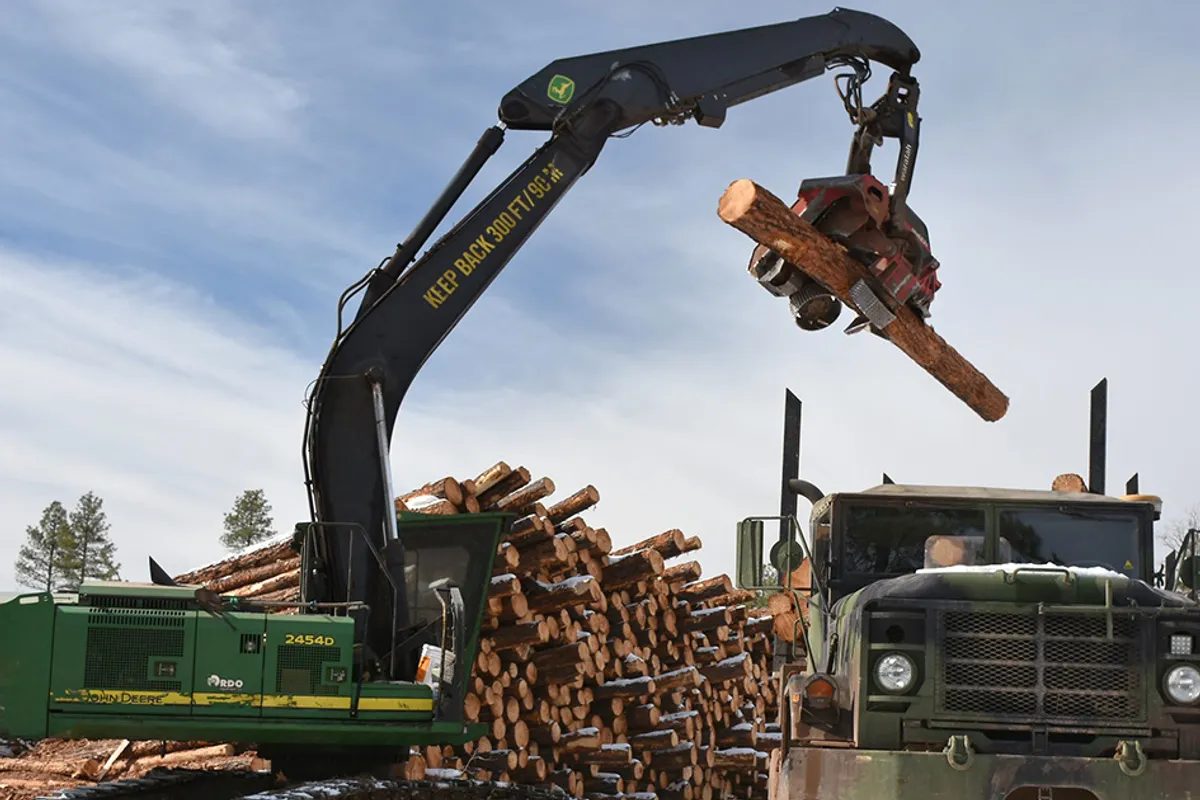 The Trump administration recently issued its proposal to gut the National Environmental Policy Act's rules for assessing and mitigating— or eliminating— the impacts of taxpayer-funded projects.
These rules changes would shred critical protections for air, water, wildlife, and in many cases human health. The proposals also would stymie public participation in project decisions and would set arbitrary time limits on the completion of environmental reviews.
What's more, under the proposed rules, federal agencies could ignore whether a project's greenhouse-gas emissions would worsen the climate crisis. The rules would allow potential harm to public lands from fossil-fuel extraction to be ignored. Environmentally damaging oil and gas exploration and drilling, and the construction of pipelines and other infrastructure, could escape scrutiny and remediation. Harm to myriad species—on land or in the waters of the U.S.—could be ignored.
©2020 Forests Forever. All Rights Reserved.