Tell your legislator to support A.B. 2002, to prevent California from subsidizing tropical forest destruction!
Read more about this campaign...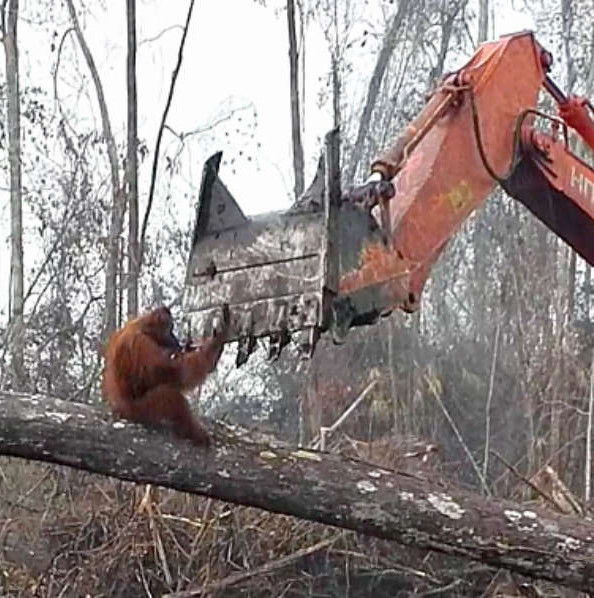 A.B. 2002, the California Deforestation-Free Procurement Act, would tap the enormous purchasing power of California to halt the destruction of tropical forests, a leading cause of climate change.
"California has enormous financial impact as one of the world's largest economies," said Paul Hughes, Executive Director of Forests Forever. "Those of us who deplore the heartbreaking, needless destruction of global rainforests and their wild inhabitants fully support directing California's economic power toward better alternatives."
A.B. 2002 is co-authored by Sen. Ben Allen (D-Redondo Beach), Assemblymember Richard Bloom (D-Santa Monica), Assemblymember Eduardo Garcia (D-Coachella), and Assemblymember Eloise Gomez Reyes (D-San Bernardino).
The measure requires companies contracting with California to put in place strict measures to protect forests and biodiversity, reduce emissions from plantations and respect the rights of Indigenous Peoples whose lands are considered for plantation development.
©2020 Forests Forever. All Rights Reserved.