Highly polluting plants that burn forests for kilowatts is the wrong way to go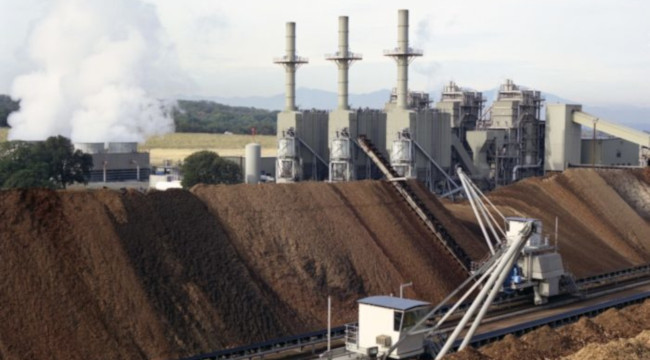 Policymakers are often drawn to biomass because they perceive it as a ready-to-go "clean" energy source that needs simply be ramped up. And powerful interest groups that profit from forest products extraction are already in frequent contact and influential with these policymakers.
The fact that the biomass fuel burned to generate electricity is renewable has historically contributed to an incomplete analysis of its actual pollution effects, including the emissions impacts of processing and transporting wood products to incinerators.
The truth is, electricity generation using trees and other forest products as incinerator fuel is highly polluting—and harms forests in many other ways.
©2023 Forests Forever. All Rights Reserved.