Reverse the unprecedented weakening of America's most-popular wildlife protection law!
Read more about this campaign...
The Trump Administration recently rolled out an unprecedented and fundamental rollback of the Endangered Species Act.
If this unjustified and highly unpopular action goes unchallenged, countless species under survival pressure from the climate crisis will suffer and quite possibly disappear.
Congress can fight back by passing the PAW and FIN Conservation Act of 2019 (H.B. 4348 and S. 2491) to protect threatened and endangered species and fully recover the protections of the Endangered Species Act.
Please email your senators and representative today and urge that they co-sponsor this measure.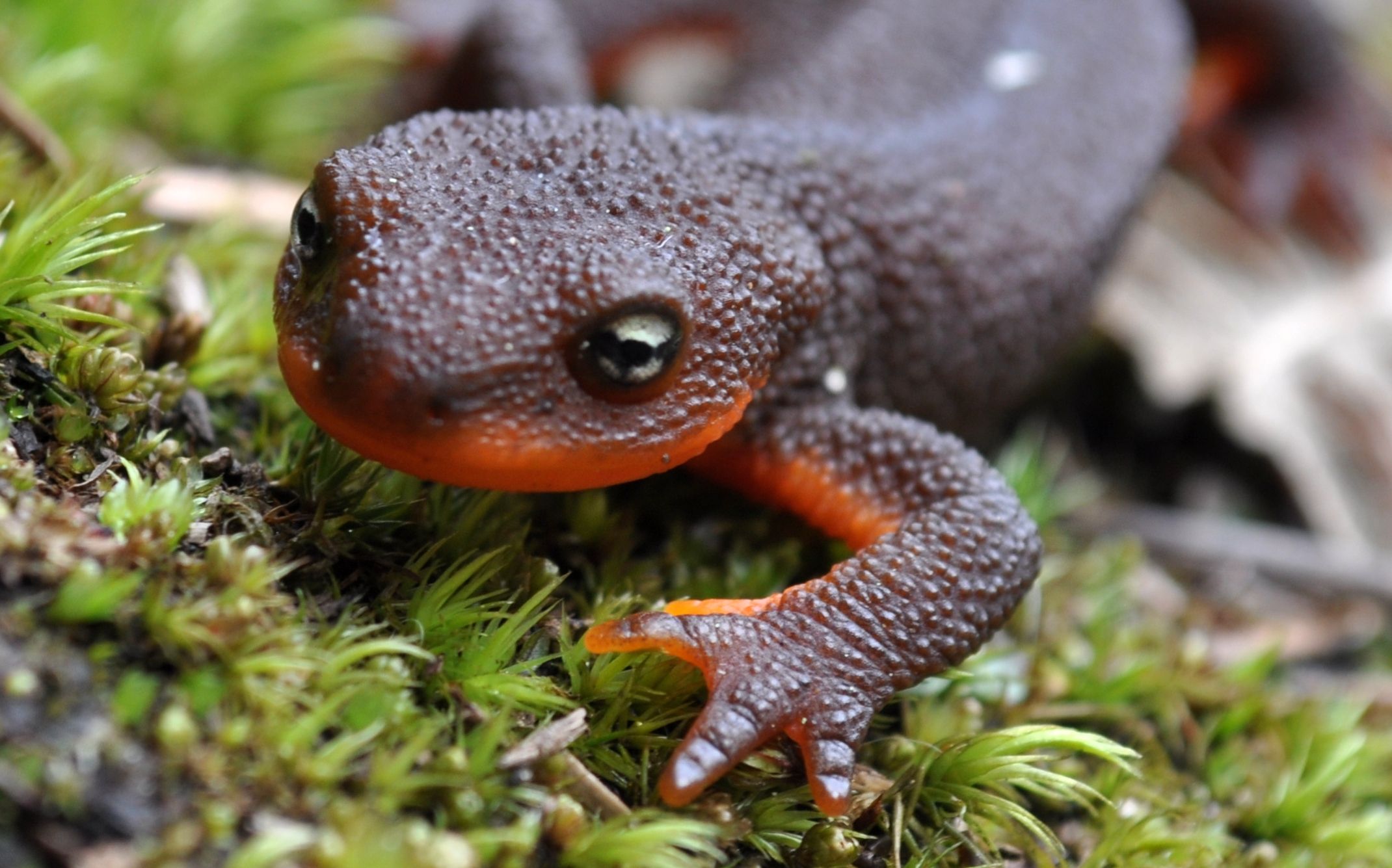 ©2019 Forests Forever. All Rights Reserved.