House passes historic measure to fund land, water conservation and national parks!
Read more about this campaign...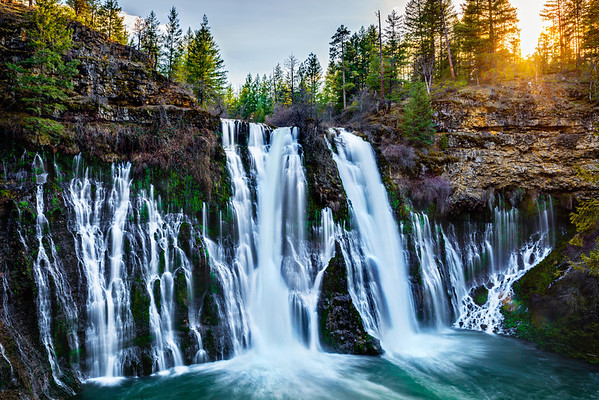 On June 22 the U.S. House of Representatives cast an overwhelming 310-107 vote in favor of permanent funding for the Land and Water Conservation Fund.
This highly popular and effective program has provided access to public lands, and enhanced recreation and educational opportunities, for millions of Americans since it was established in 1965. This is an historic victory in the making for U.S. residents and their natural resources; but the job isn't finished yet.
Write to your legislator to urge him or her to work for the strongest possible final markup of the legislation before it goes to the White House for signature!
©2020 Forests Forever. All Rights Reserved.