With Senate passage, LWCF permanent funding nears at last!
Read more about this campaign...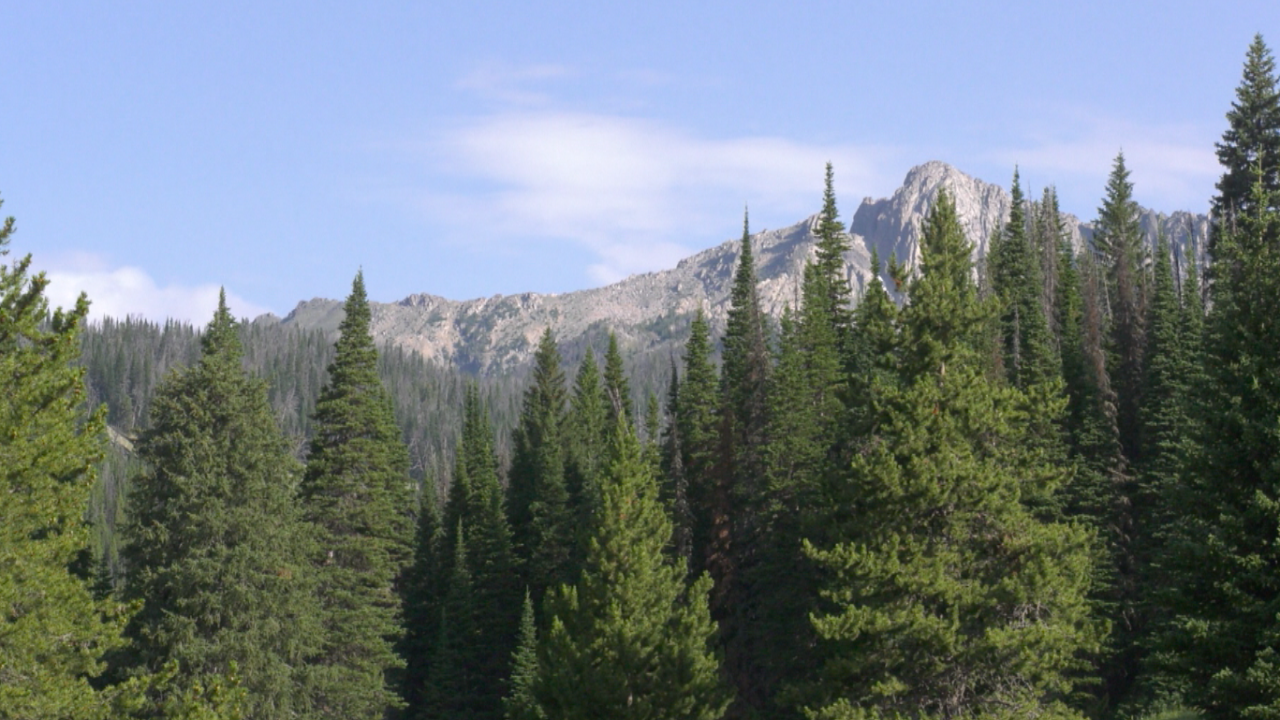 The Land and Water Conservation Fund's bounty has provided generations of Americans with access to and quality enjoyment of their rich endowment of public lands.
California alone has reaped almost $2.5 billion in LWCF-funded projects since the fund's inception.
Especially in these times of pandemic and civic stress Americans need low-cost, high-quality outdoor recreation opportunities.
Passage of H.R. 7092 would effectively send the matter to the president's desk, where early indications are he will sign it into law.
In these dark times a conservation victory for American lands, waters, and public recreation will shine a bright light into millions of lives. Let's do this!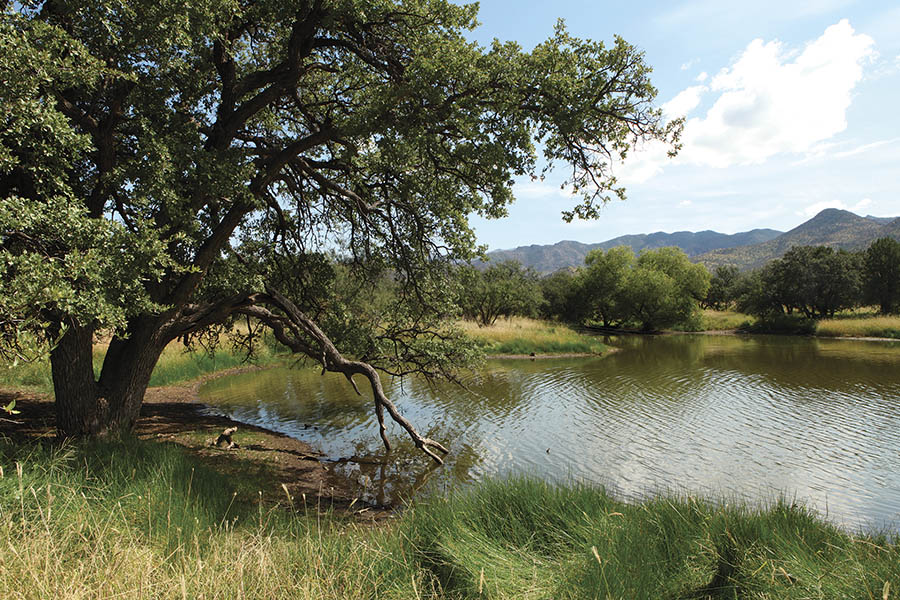 ©2020 Forests Forever. All Rights Reserved.