Tell lawmakers that "salvage logging" worsens fire conditions in forests!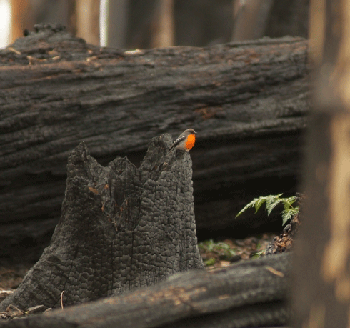 Write to your federal and state lawmakers and urge them to re-prioritize precious tax dollars toward controlled burning and home- and structure-hardening efforts in California wildfire zones— not toward removal of dead trees and other vegetation from the forest. Any thinning should be done sparingly and with careful planning and generally as a last resort. Large-scale removal of "dead and dying" trees can cause more harm than good.
Your letter is still of great value even if you don't live in California because your legislators still have a great impact on Western wildfire policy. All Western states are greatly affected by federal wildfire policy, but especially California. If you live in a Western state we encourage you to edit your letter to fit your state!
©2022 Forests Forever. All Rights Reserved.