America's national monuments—our crown jewels among public lands—came under attack with H.R. 3990.
Yet another attack on the revered Antiquities Act and America's public lands reared its head in the House in the fall of 2017.
H.R. 3990—the deceptively titled National Monuments Creation and Protection Act"—was introduced Oct. 6 by Rep. Rob Bishop (R-UT) and his anti-conservation cronies in Washington, including California Reps. Tom McClintock (R-Roseville) and Doug LaMalfa (R-Redding).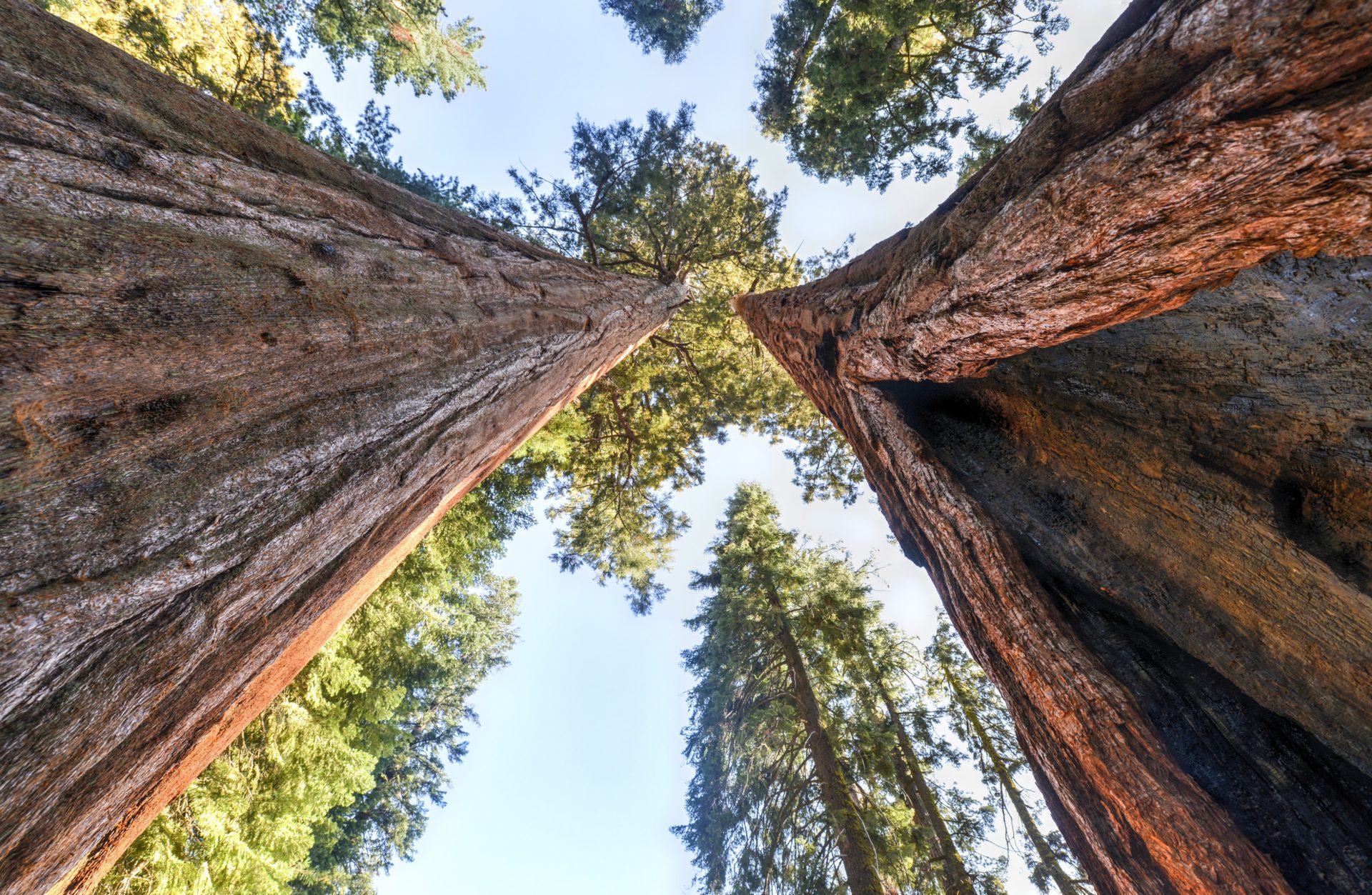 Since it became law 111 years ago 16 presidents have used the Antiquities Act to designate 157 much-beloved national monuments.
Bishop's bill would amend the 1906 act, redefining "objects of antiquity" to exclude "natural geographic features."
It would further restrict future presidents from creating new national monuments by limiting their size to just 85,000 acres. For any monument greater than 10,000 acres the bill would require county and state politicians to sign off first.
Under these and other restrictions in the measure many monuments that we have come to know and value for their unique and beautiful landscapes - such as Muir Woods, Giant Sequoia and Berryessa/Snow Mountain (the latter two of which Forests Forever, along with supporters like you, spoke out to support) - could never have been designated.
Even worse, the bill seeks to grant authority to any sitting president to shrink or even rescind existing monuments.
With the Trump administration chomping at the bit to open up our public lands to extractive industries such as logging, mining and grazing this bill would grant them a pathway to cordon off and degrade our national monuments.
We fought hard to defeat H.R. 3990 before it passes the House, and we will continue the fight.